We are open Monday through Saturday 9-5 and Sunday 10-4.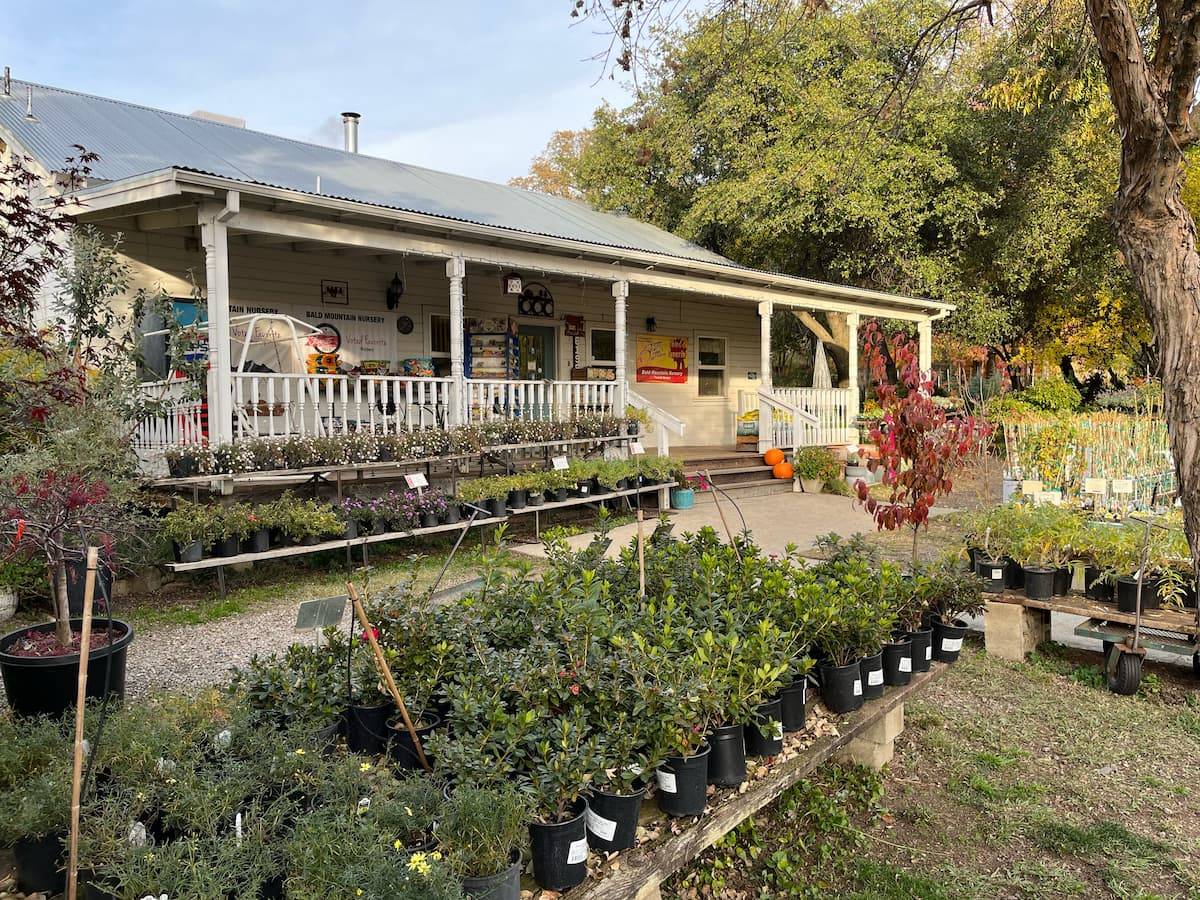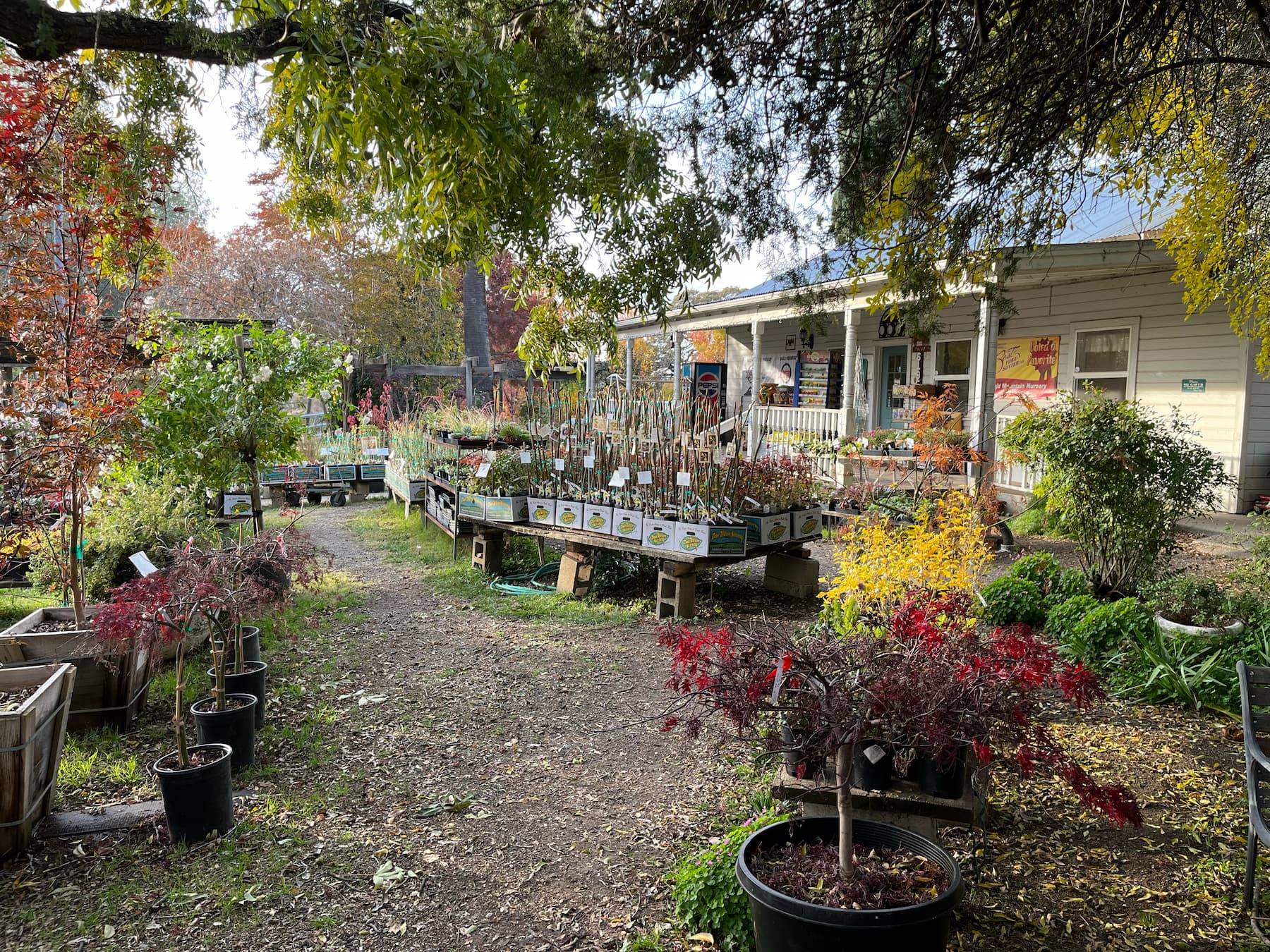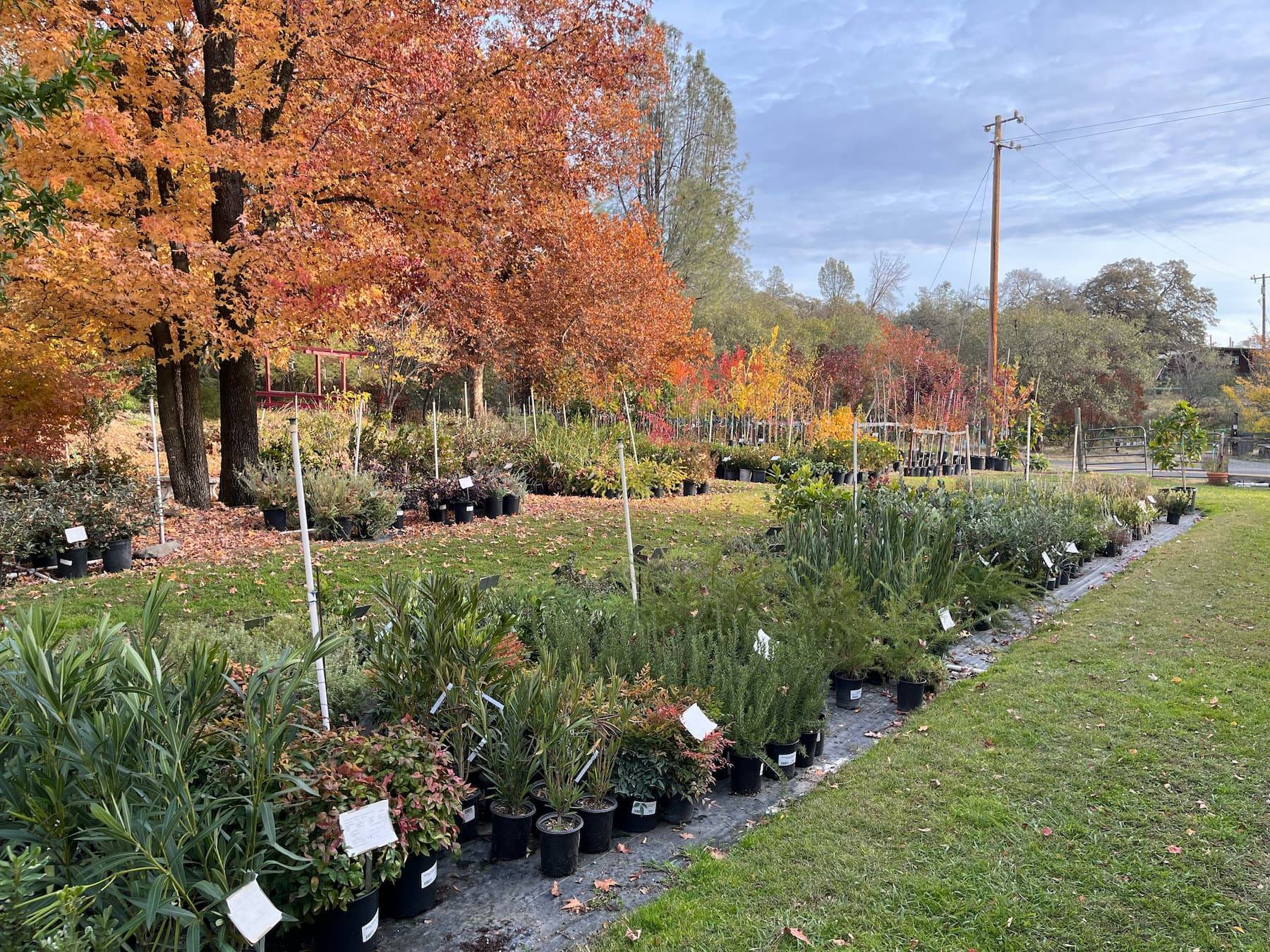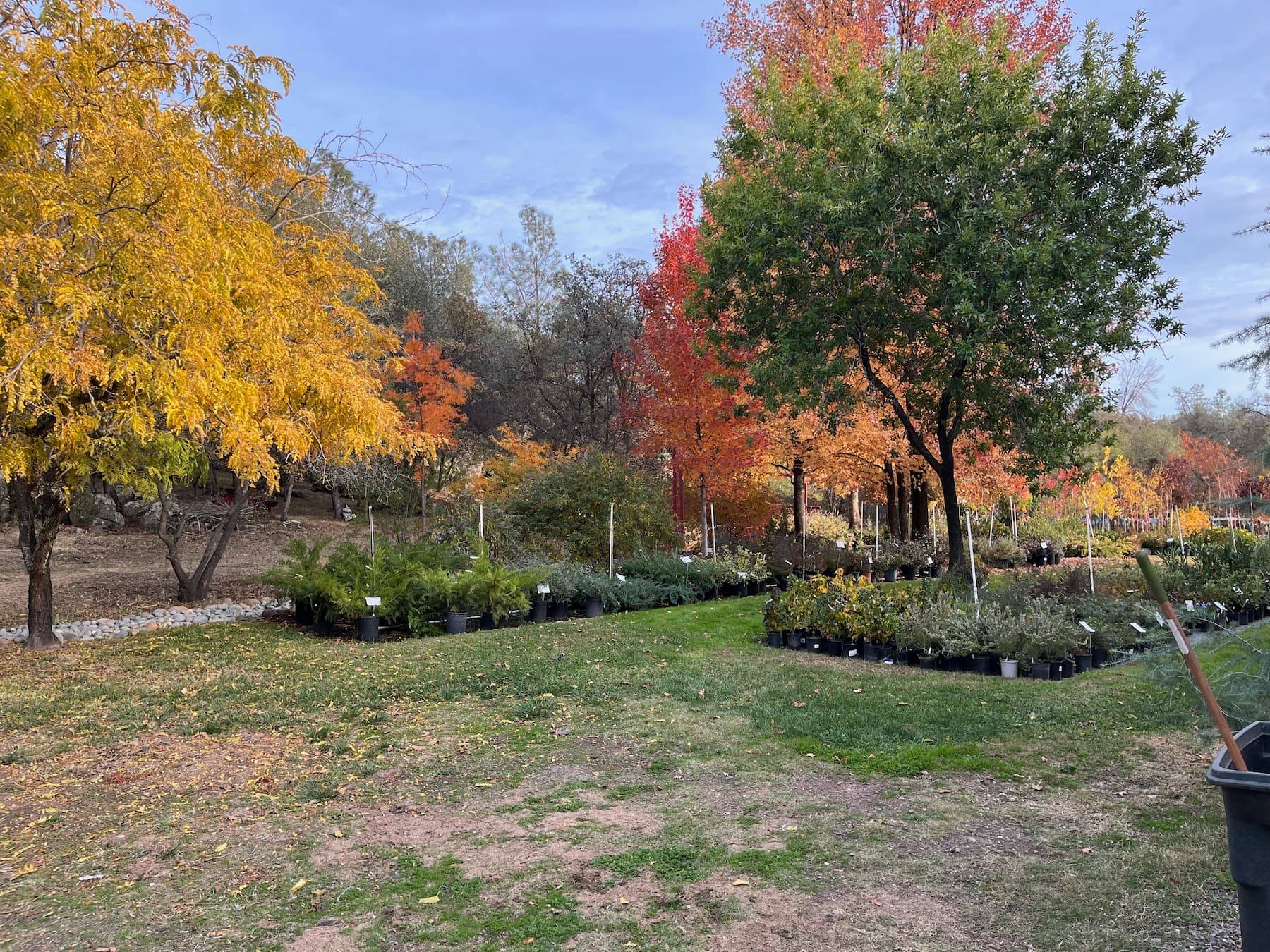 Front of Bald Mountain Nursery
Bald Mountain Nursery Front 2
It has been a beautiful spring this year and June weather is very nice as well. The long range forecast shows very nice temperatures with 80's and some low 90's over the next ten days. Nice cool weather. The plants are loving this spring.
Bald Mountain Nursery
With over five acres of plants to choose from, Bald Mountain Nursery provides an incredible selection of shrubs, trees, bedding plants, fertilizers, and other gardening-associated products. Bald Mountain Nursery grows many of their plants at their nursery so they are acclimated to local weather.
Family Operated
Bald Mountain Nursery Provides an unparalleled customer service experience. Family-owned and operated since 1985. We provide a 1-year warranty on all plants with a few exceptions.