We are open our regular hours! Monday through Saturday 9-5, Sunday 10-4.
We will be closed December 24th and 25th for Christmas.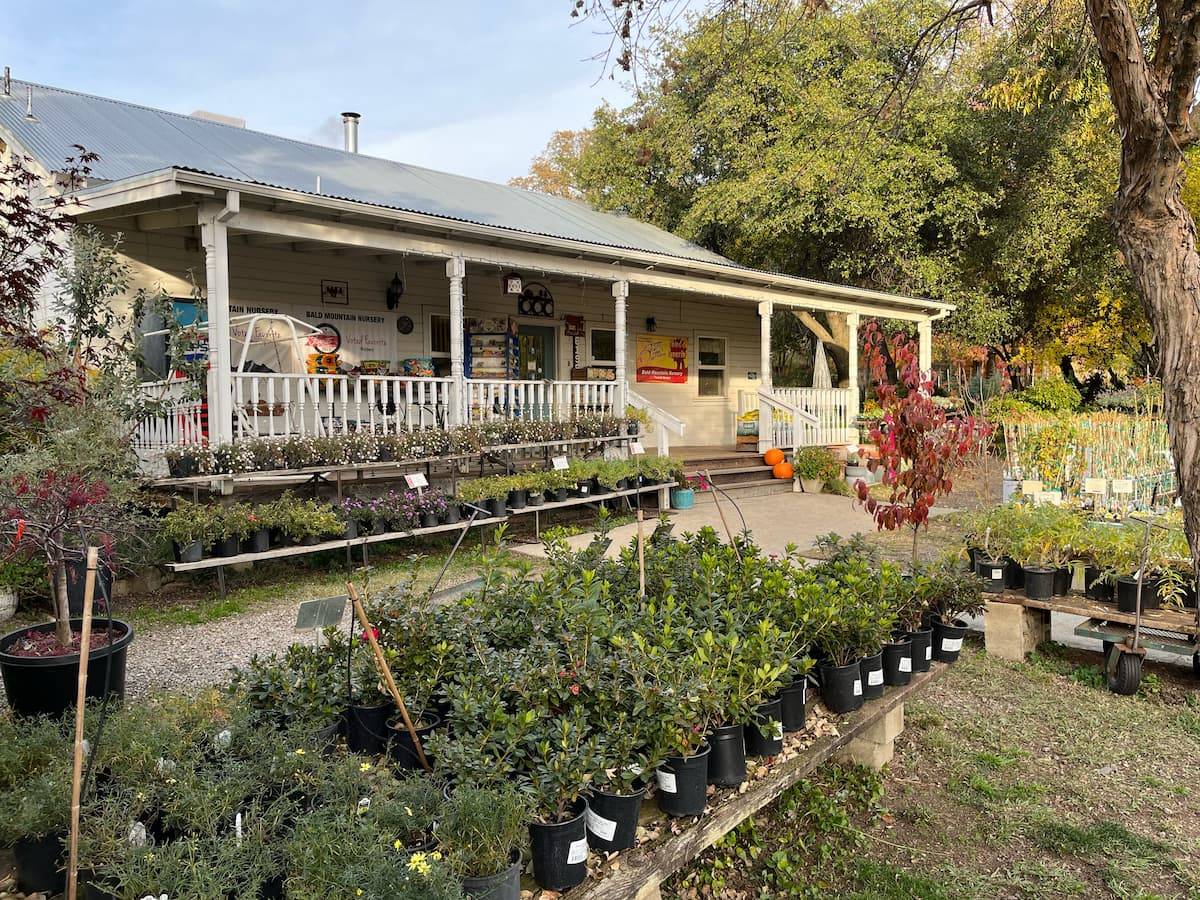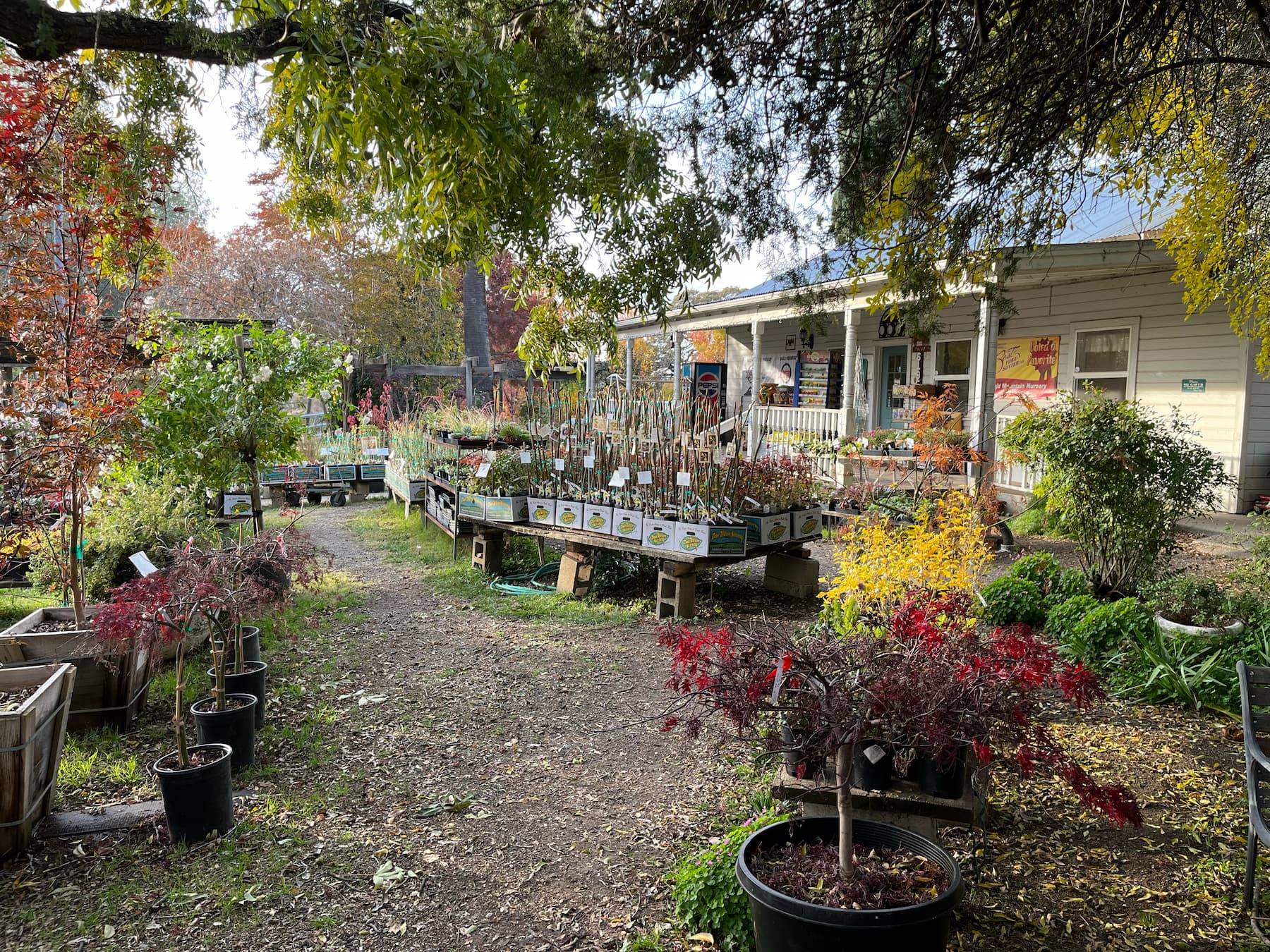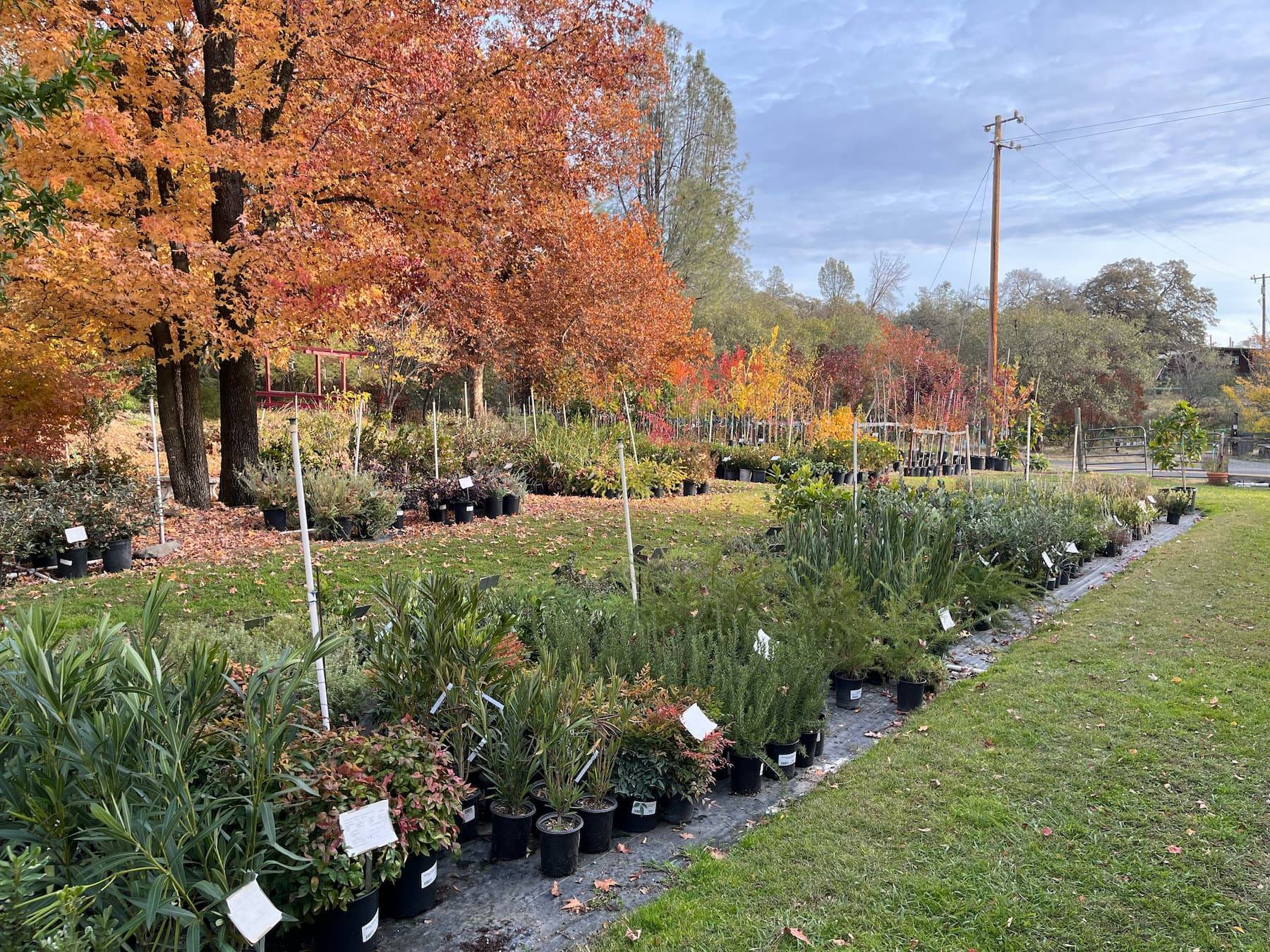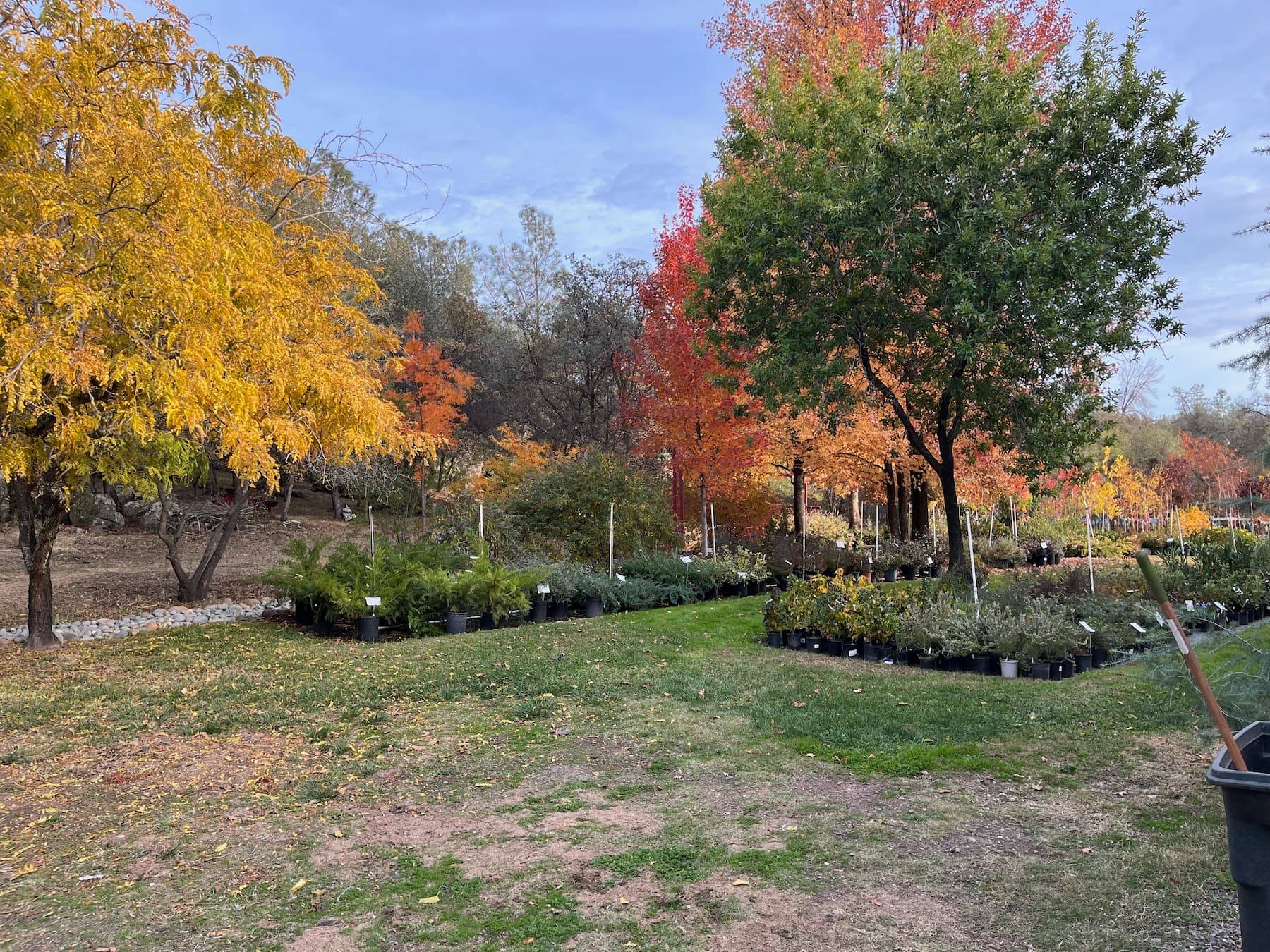 Front of Bald Mountain Nursery
Bald Mountain Nursery Front 2
Latest News

Fall feels like it is here. The nights are nice and cool and the days very comfortable. We had an inch of rain this week and more on the way for next week. The ground is moist. It is the best planting time of all the seasons. I know I sound like a broken record but I can't emphasize enough that fall is the ideal time for planting trees and shrubs. The diagram above shows very well why. The diagram shows a tree but the same logic applies to shrubs. FALL IS THE BEST TIME FOR PLANTING TREES AND SHRUBS. Take advantage of the beautiful weather we are having and do fall planting. Your fall installed plants will do much better next summer than those planted in the spring. Plant wildflower seeds this month as well. Sow them right before a rain and they will take hold and next spring will be beautiful blooms.
Bald Mountain Nursery
With over five acres of plants to choose from, Bald Mountain Nursery provides an incredible selection of shrubs, trees, bedding plants, fertilizers, and other gardening-associated products. Bald Mountain Nursery grows many of their plants at their nursery so they are acclimated to local weather.
Family Operated
Bald Mountain Nursery Provides an unparalleled customer service experience. Family-owned and operated since 1985. We provide a 1-year warranty on all plants with a few exceptions.