Our bare root fruit trees are all in and ready for sale. We just finished heeling them in and are now selling them. Shop early for the best selection. If you would like a price list email me and let me know and I can send one to you via email. Weather should be dry for the next seven days. It's an excellent time to get your fruit trees in.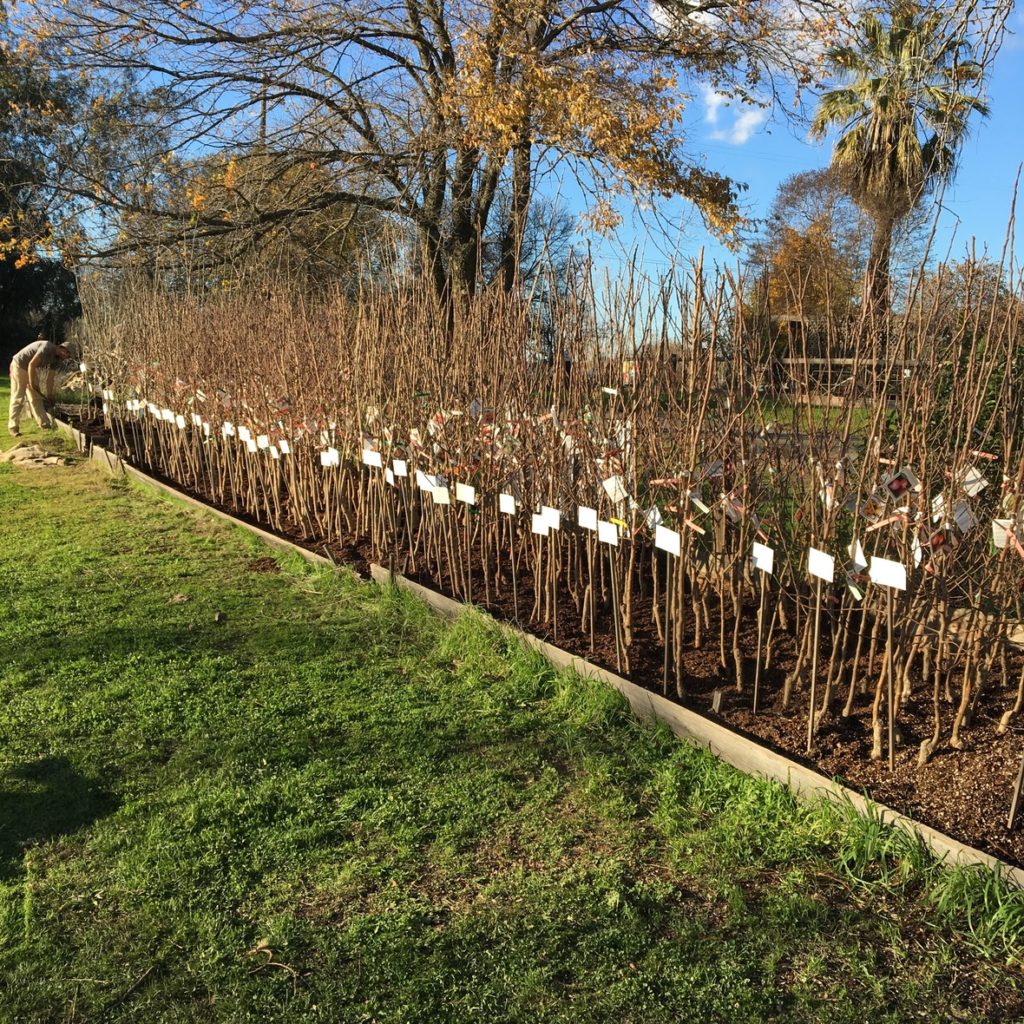 Open 9-5 Monday Through Saturday, 10-4 Sunday.
Open till noon Christmas Eve. Closed Christmas Day and New Years Day.