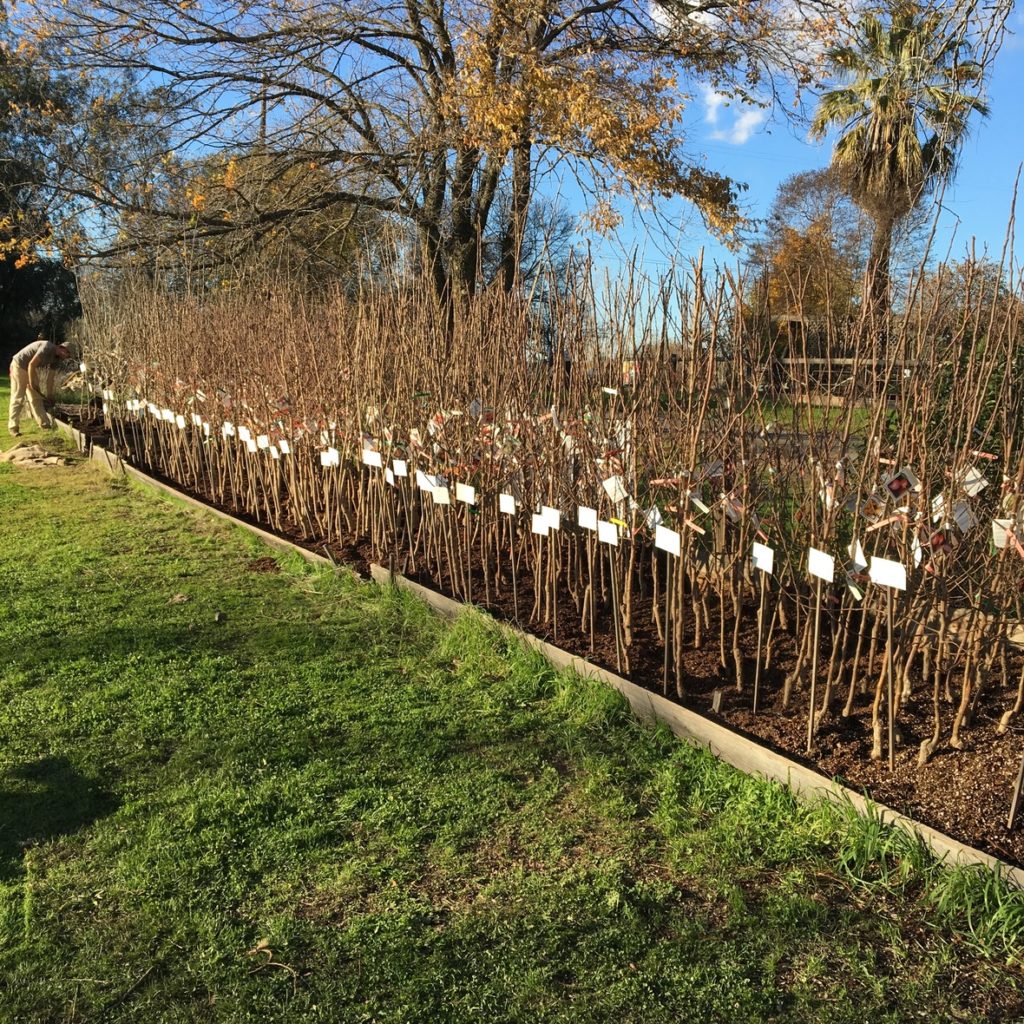 BARE ROOT SEASON CONTINUES UNTIL THE END OF FEBRUARY.
UNFORTUNATELY, WE WILL NOT HAVE FRUIT TREE PRUNING CLASSES THIS YEAR.
WE ARE OPEN OUR REGULAR HOURS, MONDAY THROUGH SATURDAY 9-5, SUNDAY 10-4.
Bare root season continues until the end of February. The selection of fruit trees is still good. Don't wait till the end of the season if you want a good selection to choose from. We are open Monday through Saturday 9-5, Sundays 10-4. Rain or shine.
Unfortunately, Due to the current Covid 19 situation and restrictions, we must cancel all fruit tree pruning classes this year. We apologize for the inconvenience.
Very Sorry,
Jeff